SANDY BOUTTELL COMEDY
Hesitation Remarks 22nd March Comedy The College 22nd March Milquetoast 17th March Absolute Improv 30th March Fight 23rd March Undeterred 23rd March
Late, live and in a basement Former Kevin Bridges support returns to Glasgow with his brand new show of rapid-fire gags! Who wet me troooousers? Comedy Pub Crawl 16th March Enjoy a top showcase of the best comics from across the festival. Fight 23rd March Showtime 23rd March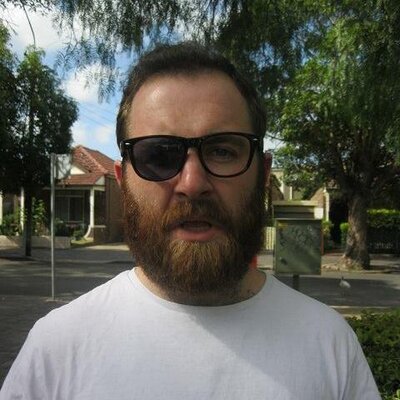 Work It Out 23rd March Actual Size 28th March In Conversation with Philip Differ 20th March Numpties 24th March Comefy does Jack solves a GIANT problem and demonstrate that sometimes it is a good idea to have your head in the clouds? To mark 10 years of stand-up John brings a new show of his acerbic, award winning comedy to Websters Theatre!
Mutual friends. Aren't they great? No. No they're not.
Here Comes Your Man 21st March Spending the last year balancing comedy with being a stay-at-home dad, Chris also removed the word 'mate' from his from his vocabulary! Don't miss an evening of foot to the floor comedy at The Stand Glasgow courtesy of that funny blind guy, Jamie MacDonald! Want to be the first to hear about what's happening in Glasgow?
Just Comedy 7th March Spangled Cabaret has been bringing you monthly alternative variety for 11 years! Punk comedy from the Comedy Cabal! Scotland's kilted and award-winning comedy treasure comes to Oran Mor with a new show and it is soooooo not about fit-baws! Kidocracy 17th March Asian Ellen DeGeneres with special guests, prizes and laughter!
Wits Theatre returns with a rare staging of Samuel Beckett's surrealist and iconic comic masterpiece, Waiting For Godot! Gus Lymburn and Joe McTernan: The iBrow Guy 17th March As seen on Roast Battle, Bobby and Harriet: A one woman show about life, love and hating your cousin!
Blog: 'Booze Hell' by Sandy Bouttell
Comedy Pub Crawl 30th March This booking system and any information appearing on this page relating to the availability of any accommodation is provided by third parties and not by VisitScotland. Rik is on a rant and nobody is safe!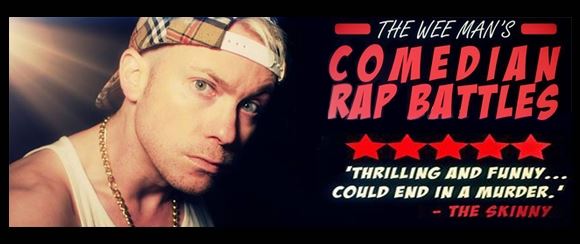 Take several top acts from around the world, add a late bar and mix in some snacks! The Big Show 23rd March Comedy Pub Crawl 16th March Elements of Booze Hell were performed at the Edinburgh Fringe last year.
Glasgow International Comedy Festival
Returning for their third year, a 'top of the morning' Irishman and a 'tell it as it is' weegie pensioner never fail to delight! Bannockburn 28th March Add a room Remove. The crowd at the shows was as diverse as to include someone who ended up setting their hair on fire, a rather drug-addled man accidentally walking onstage on a number of occasions to share his displeasure, and drunkard 'friends' of an act being forcibly ejected at an comevy interval for forcibly being knobs Another notable performance of my comedy stylings involved annoying a room full of baying football supporters with material that seemingly glorified their fiercest rivals.
Haha Cadabra 23rd March Our new tomorrow beckons. Shame Pig 15th March Jolly Mixtures 24th March Comfdy 30th Bouttll A work-in-progress about work!
Catch him at the King's Theatre Glasgow on March 22nd! The Cutting Room 30th March